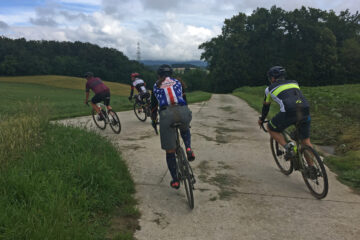 Thursday Evening Social Rides
During the Spring and Summer, a group of local cyclists meet at the shop each Thursday evening for a relaxed, social ride lasting a couple of hours. Sometimes the route is designed for road bikes and sometimes for gravel bikes.
The group is very welcoming to new members, but the details often change, so please contact or visit the shop to find out the up-to-date details.